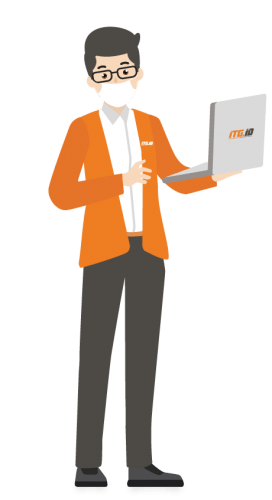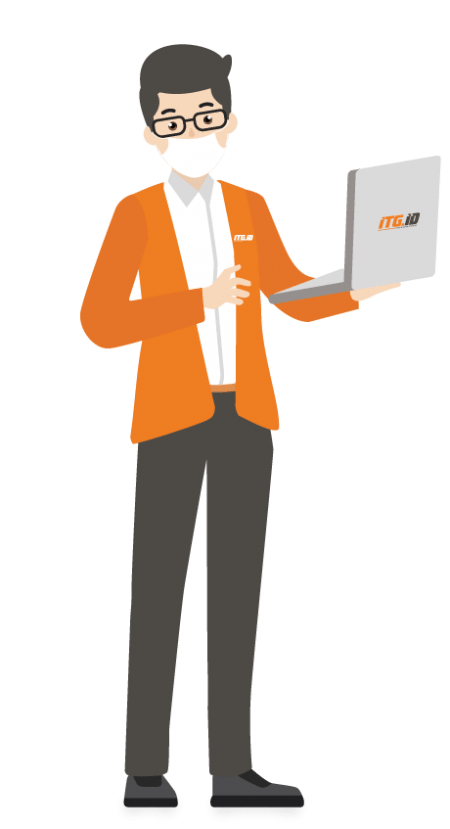 Leader in IT Governance, Risk and Compliance Training and Professional Certification
ITGID (IT Governance Indonesia) is a Development Institution for IT Governance, Risk and Compliance in Indonesia, in collaboration with  Proxsis IT (Proxsis Group).
ITGID collected the professional and experts related IT Governance, Risk and Compliance who will collaborate to share knowledge and assist companies/organizations in improving the competence of IT Governance, Risk and Compliance. Besides the discussions and development, ITGID also conduct trainings related to IT Governance, Risk and Compliance. Training given by a team of experts from ITGID and IT Professionals who work in IT Governance, Risk and Compliance.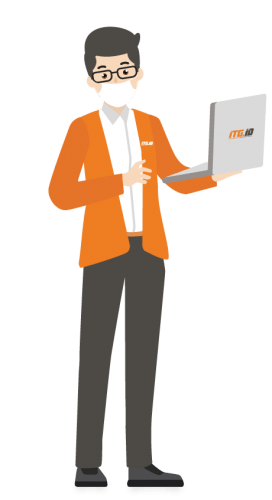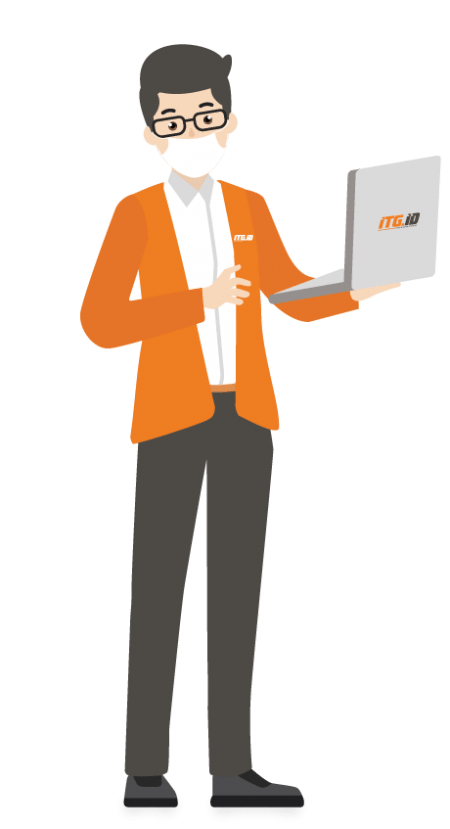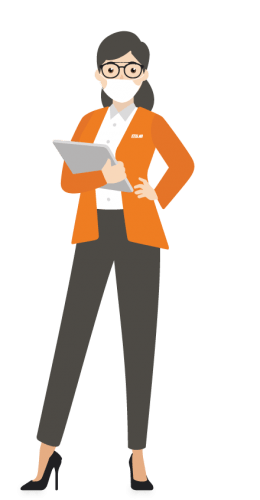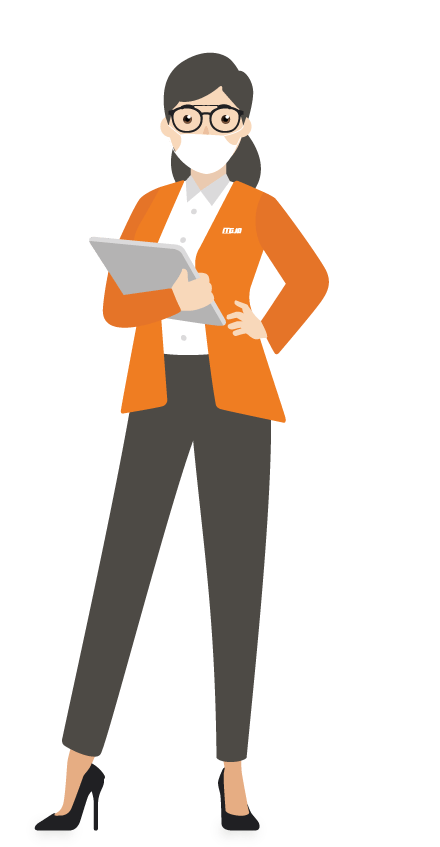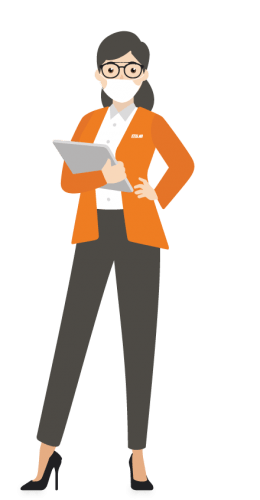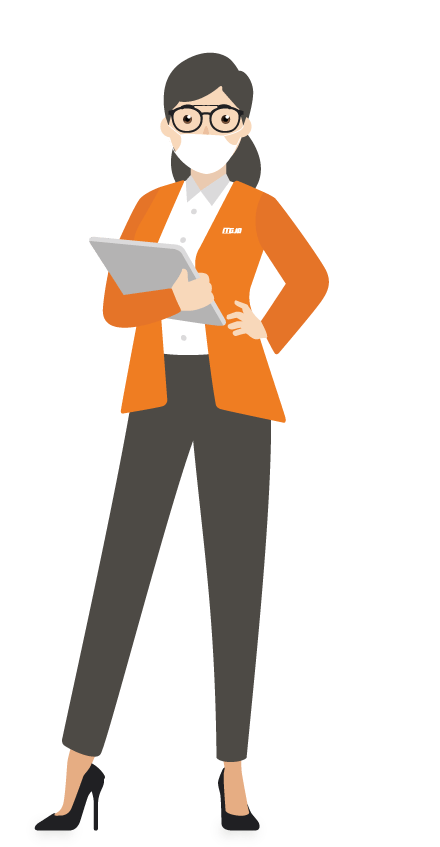 Here are the three little things that makes us special
This is our dedicated team who work day-in and day-out together to bring
our clients the most amazing projects for a digitally connected world.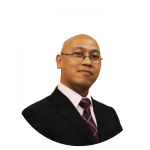 Andrianto Moeljono, MM, CLA 27001 CLA 20001
IT Director
Strong background in Information Technology and Quality Management System, experienced in design and implementation, as well as be able to apply the best technologies and solutions on it.
Roni S. Sutrisno, S.T., CLA 19001, 27001, 20000
Chairman of Proxsis Consulting Group
Business Strategy & Execution, Blue Ocean Strategy and Business Model, Bses P Management, VisaTM and Master Card TM Security MS. TL 9000 Telecommuncation Quality MS, Quality Expert, ISMS Expert, ITSM Expert, BCMS Expert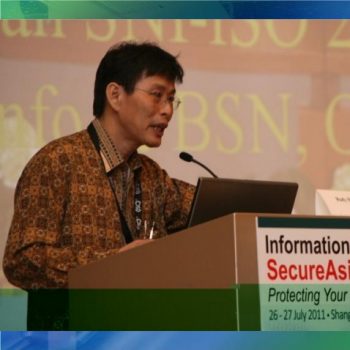 Hogan K. Lim , CISA, CISM, CISSP
IT Consultant & Trainer
Master in Engineering Management of Portland State University, USA . He is an IT Practitioner , consultant and trainer for more than 20 years. Hold several certifications, such as: CISSP, CISA, CISM, ISO 27001, Added ISSAP and SSCP.
The People Who Have Trusted Us So Far
---
Cara impelementasi project sangat bagus dan menarik. Fasilitator sangat memahami kasus-kasus project
Wawan Hermawan
PT Elnusa Fabrikasi Konstruksi
Topik yang dibahas sangat menarik, khususnya CISA certification. Pemateri menyampaikan materi dengan sangat baik
Dian Sulistiawan
SKK Migas
Training ITGID keren dan pic-nya membantu sepenuhnya. Tingkat kepuasan hampir 100℅
Pak Dwi
Manager IT PT Yamaha Music Manafacturing Asia