Subscribe Now!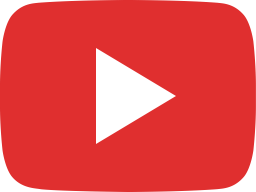 ITalk Series 01 - The Danger of Data Leak and How to Prevent It by Proxsis IT Professional Community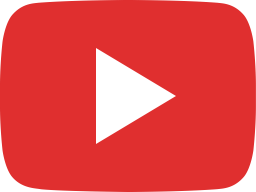 CEO Talk 4.0 - Digital Transformation as Business Continuity Strategy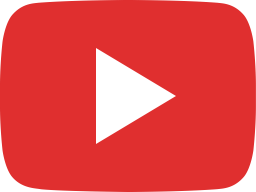 Tips Bagi Waktu ala Veni Verawati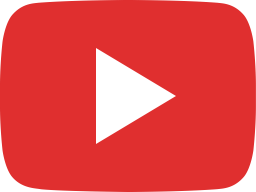 Teaser Video IYTS 2020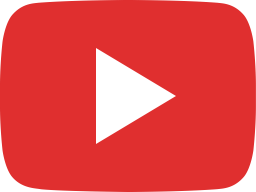 Curhatan si Boss vol.01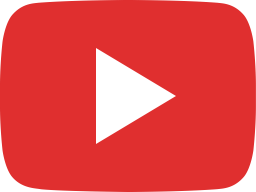 Speed Dating with IT Governance Experts - Ep. Cerita Security Consultant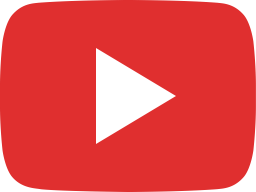 Bootcamp Indonesia Youth Tech Summit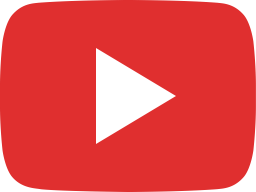 Cari Tahu Siapa Yang Nelpon Walau Nomor Nggak Disimpan! - NgulikIT vol.01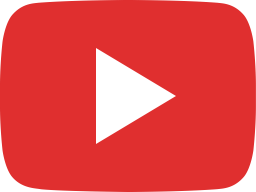 WHAAAT?! Programmer Akan Diganti Mesin?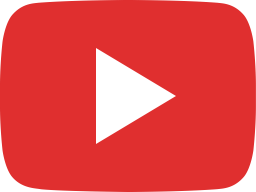 Video IT Digital Ranger SDP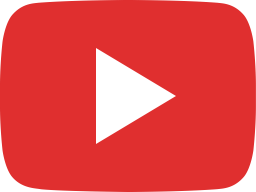 IFCE Proxsis 2020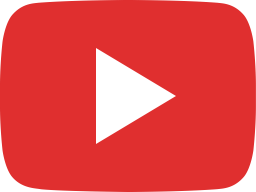 ILDL LEVEL UP DENGAN GOOGLE FORM & GOOGLE DRIVE